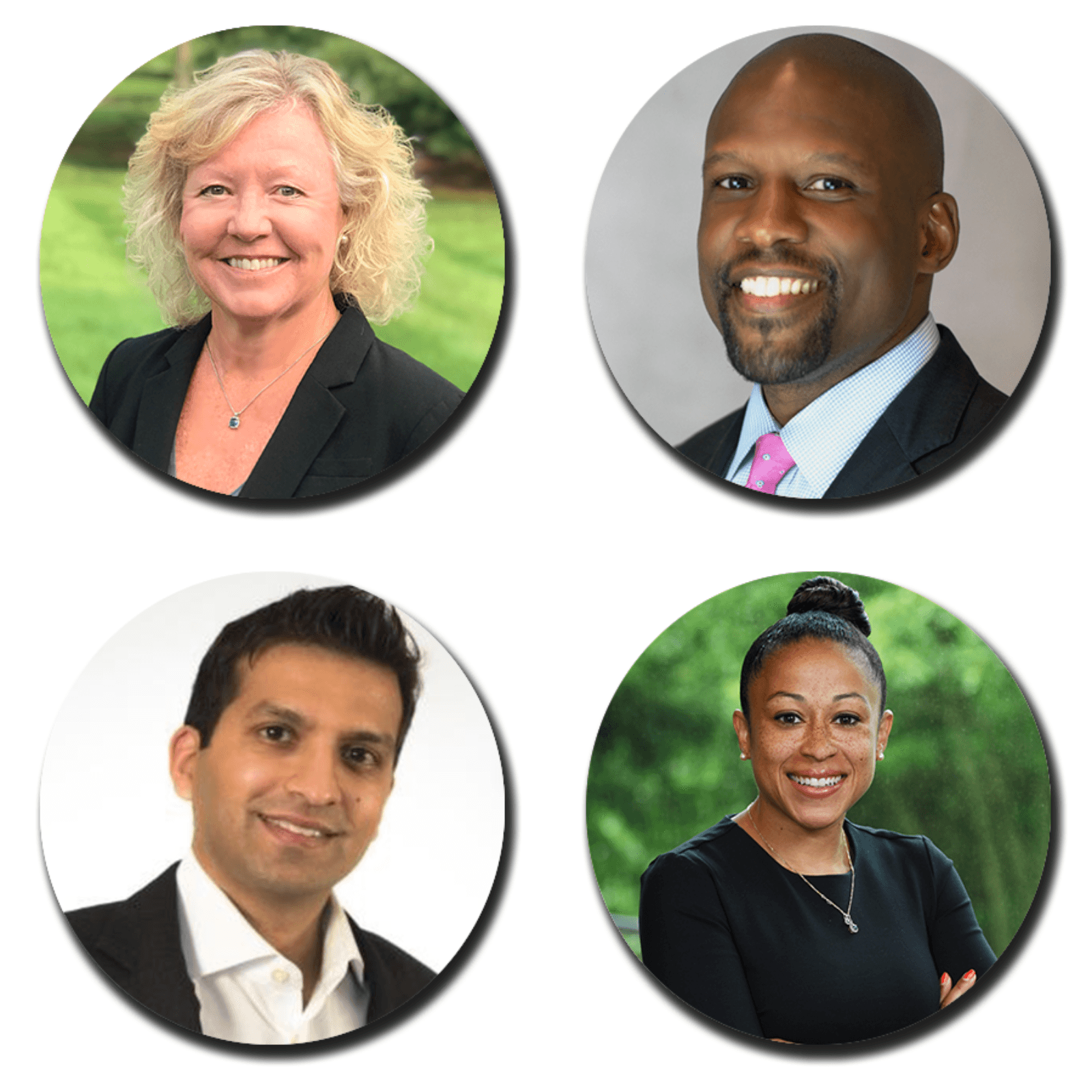 During COVID-19, the North Penn School District (NPSD) Educational Foundation has expanded internet access for students in need and held its most successful backpack drive, raising funds to build 400 bags with school supplies. Now, the Foundation welcomes four new community members and business leaders to its board of trustees: Mary Anne Donofrio, Donald Lyons, Neal Shah and Lauren Wilson.
"A board strengthens with diversity and varied voices, so I could not be more pleased with our recent efforts to broaden the Foundation's board," said Christine Liberaski, NPEF Executive Director and NPSD Director of School and Community Engagement.
Mary Anne Donofrio, Owner/Operator of Chick-fil-A Montgomeryville, previously owned Chick-fil-A in Willow Grove and two Dunkin' Donuts in Lansdale and Ambler. She is a former Senior Manager and CPA at KPMG. "I have been very blessed to serve this community and  look forward to working with the Foundation to enhance the educational experience of our area's students," Donofrio said.
Donald Lyons, Vice President/Wealth Strategist, PNC Wealth Management, is the parent of NPSD students and a recent NPHS graduate. "I'm a North Penn parent and will be so for the next nine years," he said. "My interest in serving stems from my desire in being involved in my local community, specifically as it relates to education."
Neal Shah, co-owner of Mathnasium of Montgomeryville, noted, "I'm fortunate to have the opportunity to combine my love for learning and supporting the community to help our next generation reach their full potential." Shah continues to work as a consultant and previously spent over twenty years working at leading technology and financial services companies. 
Lauren Wilson is Manager of Market Research at Johnson & Johnson Pharmaceuticals, and a parent of a NPSD student. "I want to make a positive impact on our school community but also to provide a diverse perspective as a person/parent of color in our community," Wilson said.