#NPStrong Holiday Clothing Sale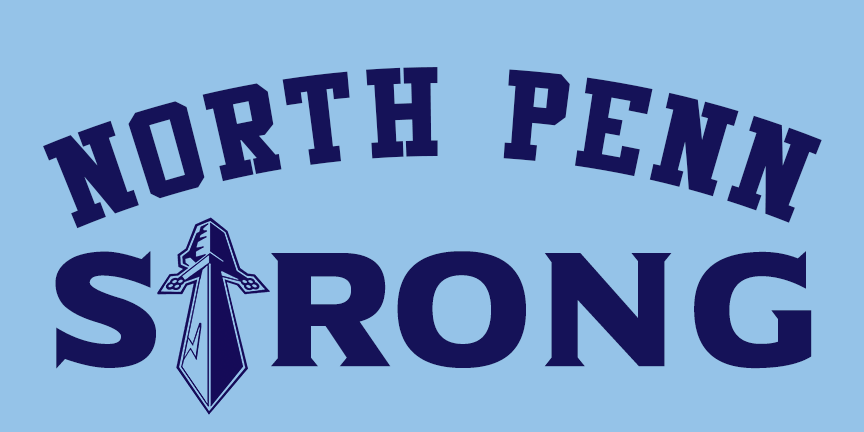 The predicted forecast for the upcoming holiday season is cold weather and high snowfall, so we have made sure to include all of the comfy cozy #NorthPennStrong favorites in our new sale!
This time around, we are bringing you a Vintage North Penn favorite, the Ringer T! This North Penn classic has recently been spotted on T.V. by famous actress Kate Winslet in the Mare of Easttown! And Ben Platt, of the cast of Dear Evan Hanson, was spotted on the Late Late Show with James Corden sporting a North Penn Ringer T. Can you believe North Penn is Hollywood famous now!
All orders will have a guaranteed delivery by Christmas!!!
All proceeds benefit the NPSD Educational Foundation. Their mission is to motivate and inspire students and staff through innovative projects and opportunities that enhance educational experiences and resources.
Please email RamKingCustomerService@gmail.com for help or with questions, please allow 1 business day for a response.