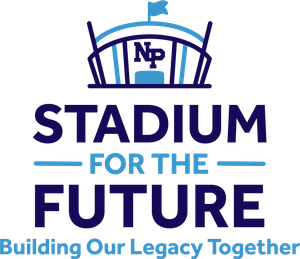 Stadium for the Future, Building Our Legacy Together
The NPSD Educational Foundation has partnered with the North Penn School District to excite and engage the community in the upcoming renovation project of Crawford Stadium at North Penn High School.
Brandon McManus, NPHS '09 graduate and Super Bowl 50 Champion has also agreed to join forces in support of this milestone in North Penn history.
Major improvements to Crawford Stadium are needed to make the stands handicapped accessible, the bathrooms capable of servicing thousands of visitors and the field usable as we change it from grass to turf. For many years now, the soil conditions of the field have been such that it is often not even used by our teams, forcing us to use neighboring facilities. A new turf field will allow more teams and community groups to use Crawford Stadium.
The success of Crawford Stadium will be the product of the hard work, dedication, and loyalty of each and every member of our community and a great source of pride for generations to come. The North Penn community will benefit from a facility that will meet the needs of students and spectators alike. Modern and accessible, Crawford Stadium is designed to not only be safe, but to bring community events back home where they belong. The total cost for renovations is $8,187,310.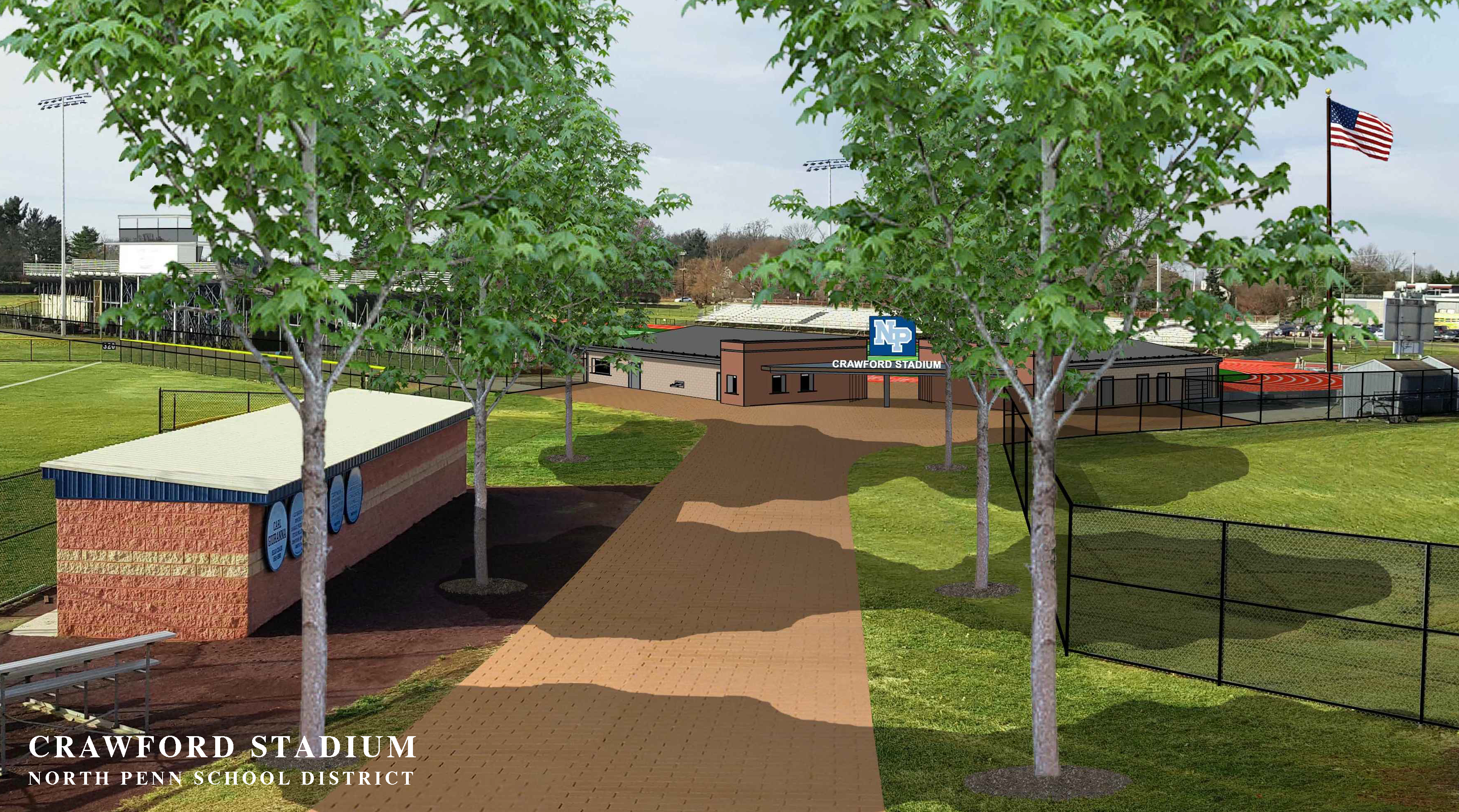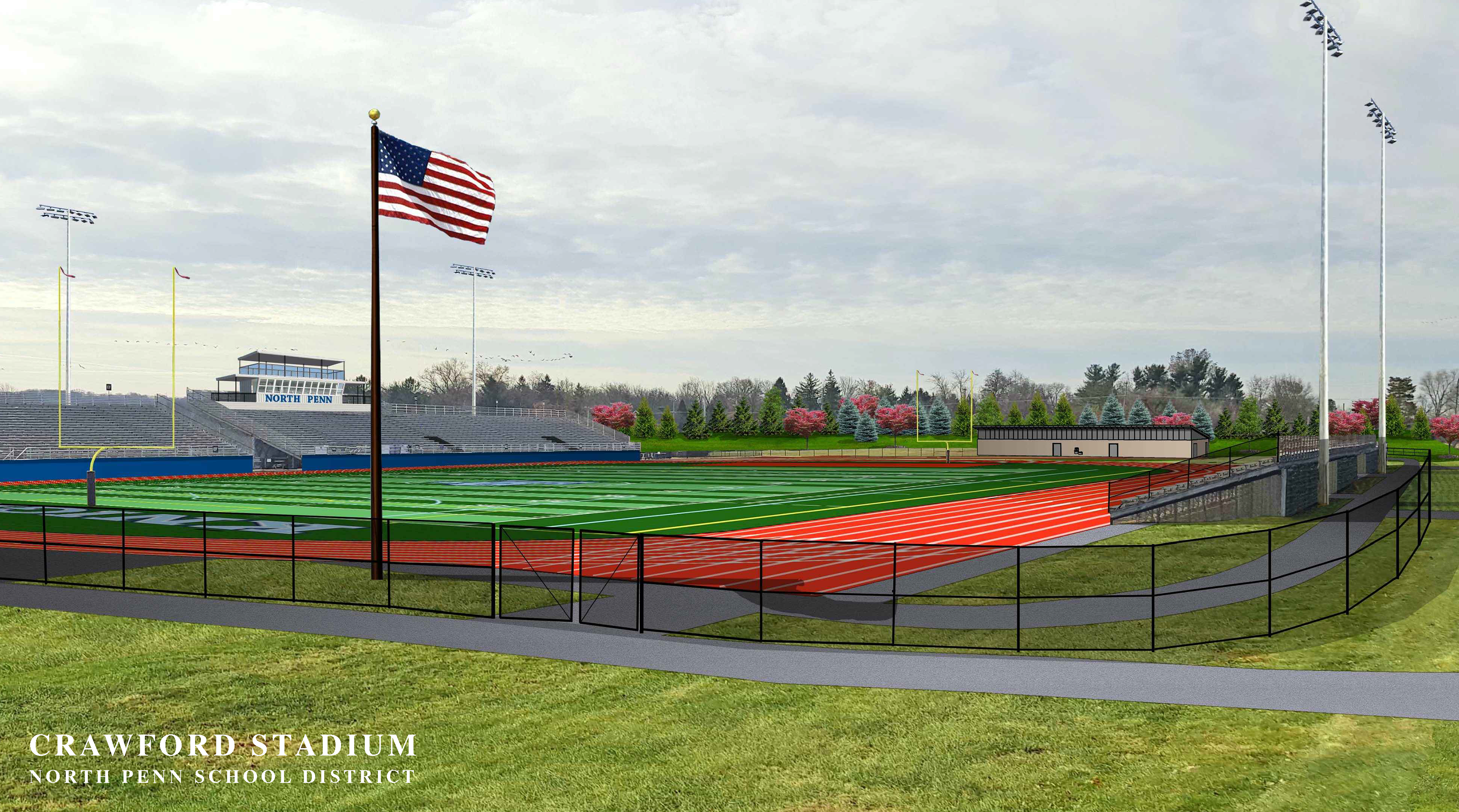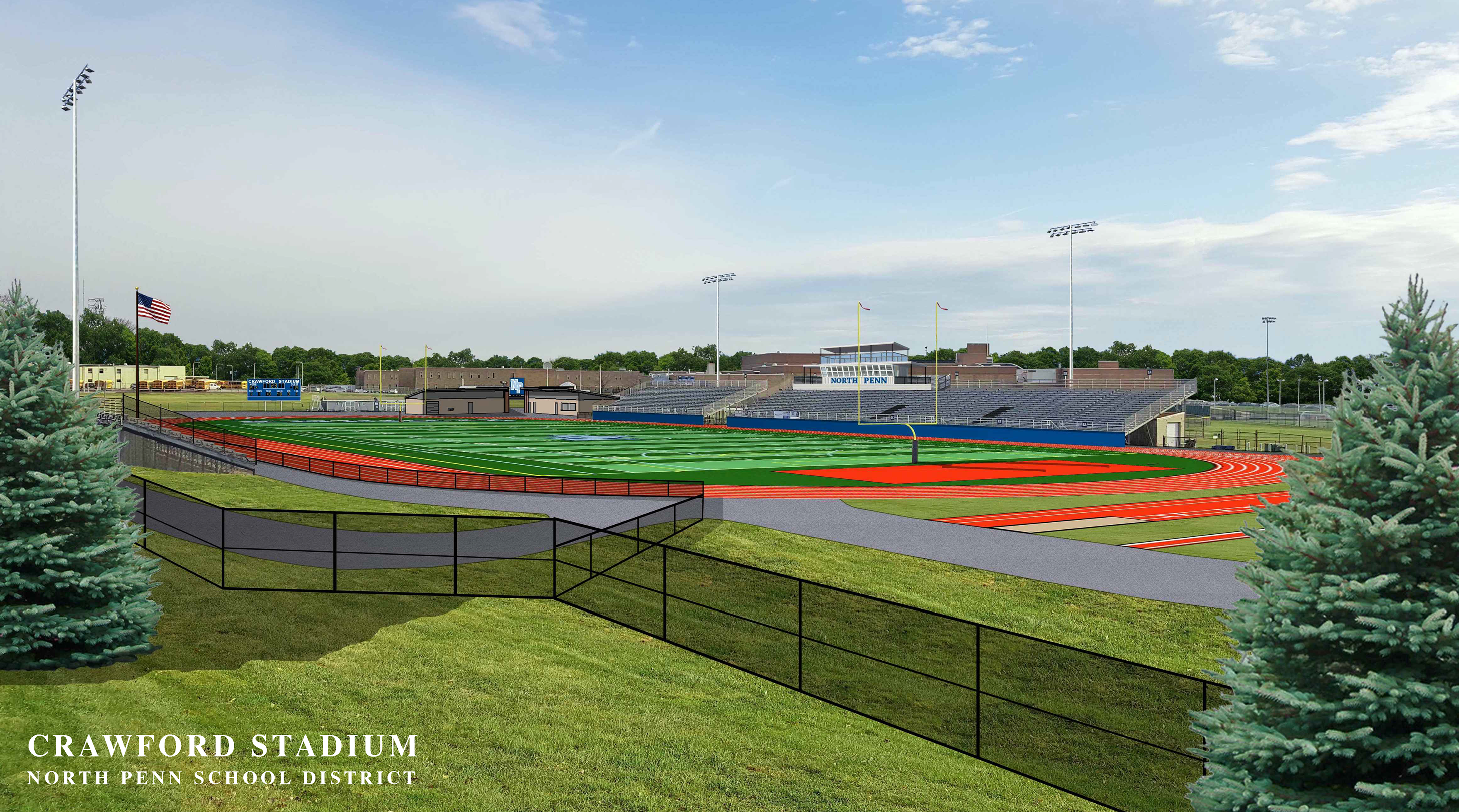 Stadium For the Future is a community campaign that will be held in the form of two events featuring Brandon McManus, designed to support the Crawford Stadium project while building our legacy together.